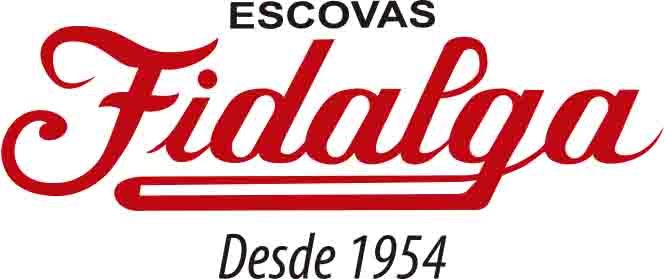 You may not know us very well, but we're sure you've used one of our products at some point in your life or even seen your grandparents or their parents use it.
And you know why? Because in 1954, Brushes Fidalga manufactured the first Brazilian hairbrush. The model was a half moon wood brush, similar to our current model ref. 1012

The year 1954 had many historical events: Elvis began his career, the world lost Frida Kahlo, and, in a place in the North Zone of São Paulo, Brazil's first hairbrush was being handmade, and even if handcrafted, would already be a milestone for the Brazilian beauty market.
On our 50th anniversary we won a very special gift: the secrets of the manufacture of the Batil beard brushes, the first Brazilian beard brush created in the 30's!
With that, our product line has been expanded, allowing us to be part of the whole family, from the first baby brush to Grandpa's mustache!
In 2014, we passed the secrets of our manufacture to the 3rd generation of the family, who maintains the same values ​​of our founder: the concern to manufacture quality products and pride of producing in Brazil.
Despite the age, what we conquer is only the beginning. We aim for more 60, 80, 100 years accompanying our clients in all phases.
And we want you to be part of our story!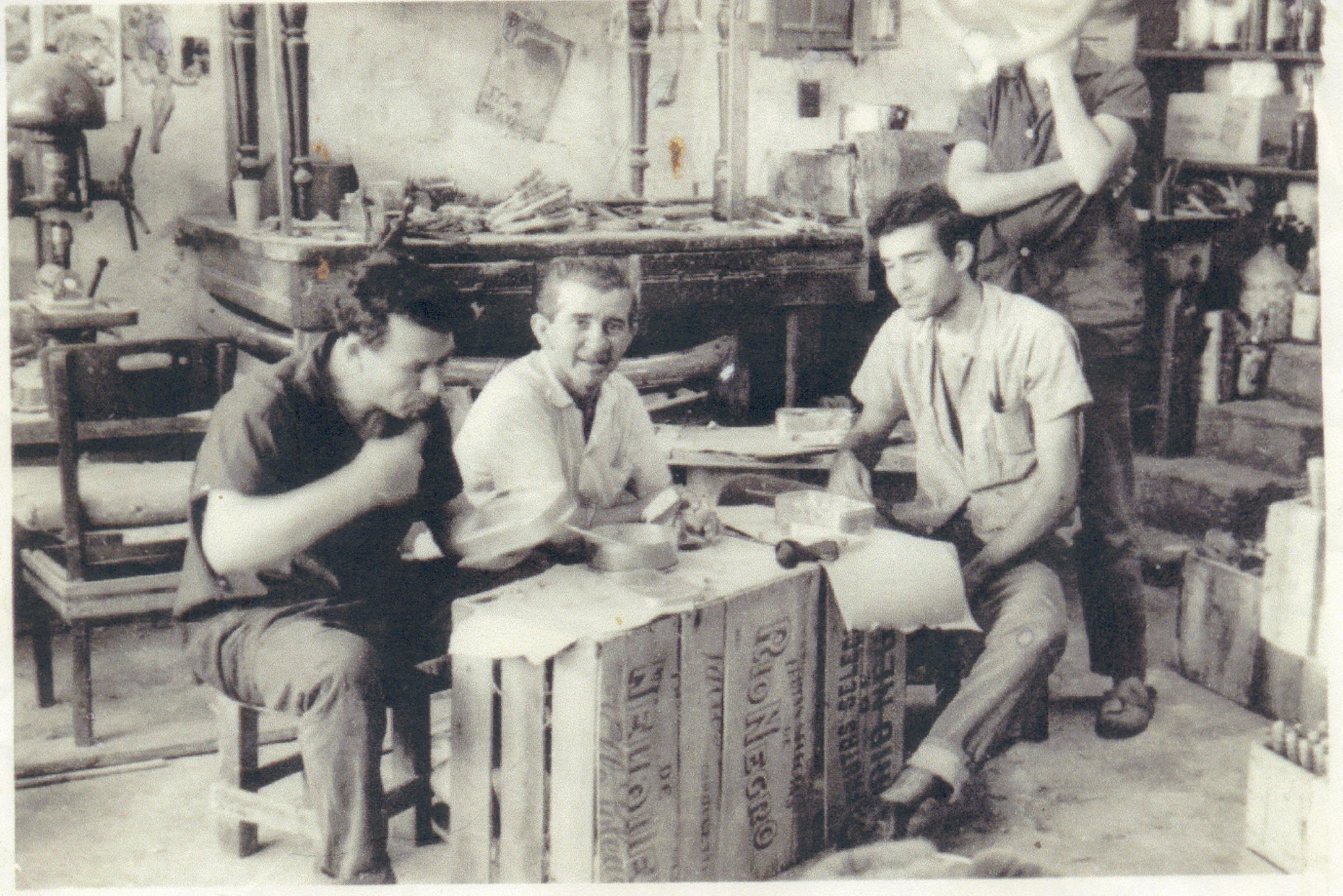 1954: Função da Escovas Fidalga: produção artesanal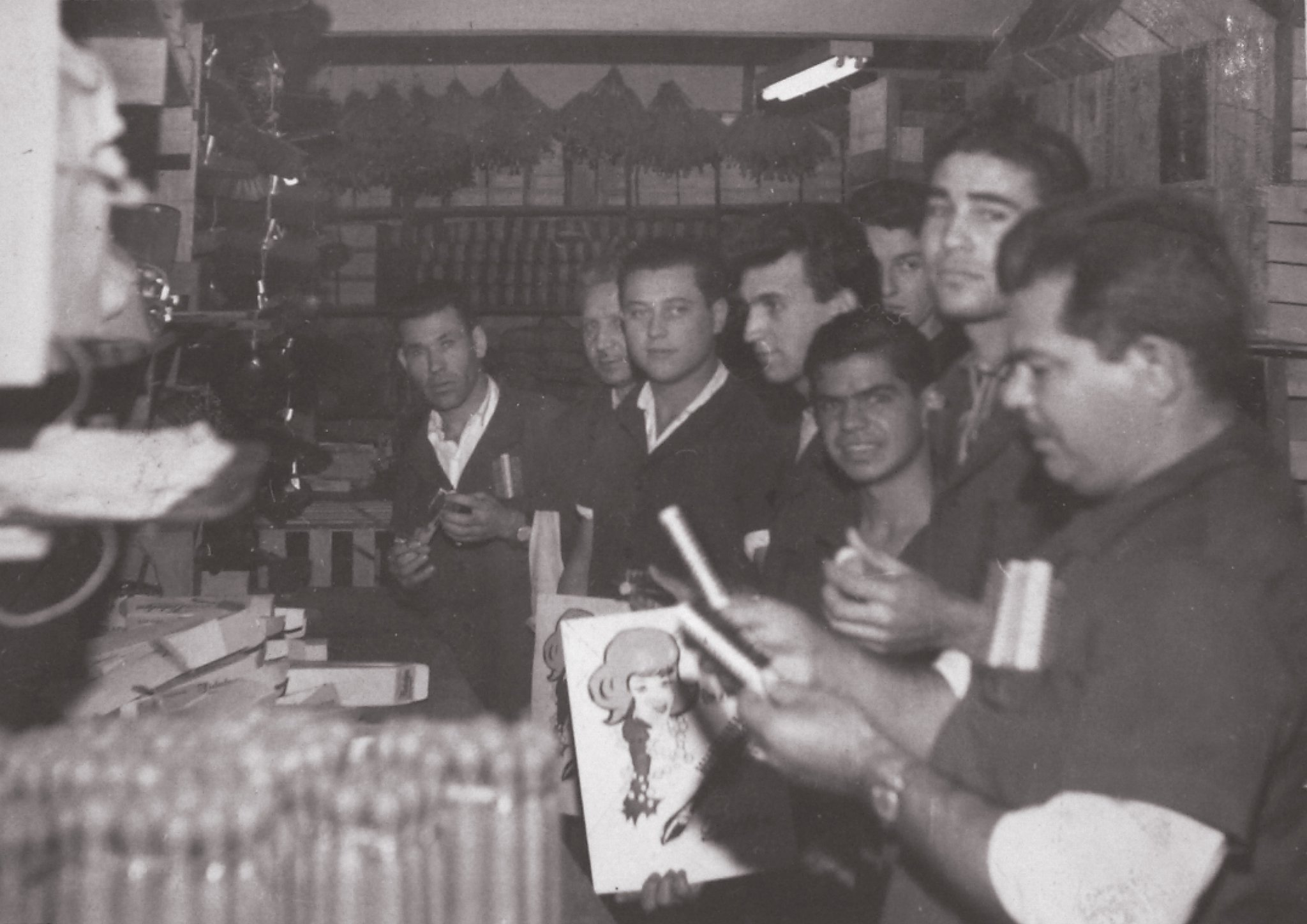 1956: aumento da produção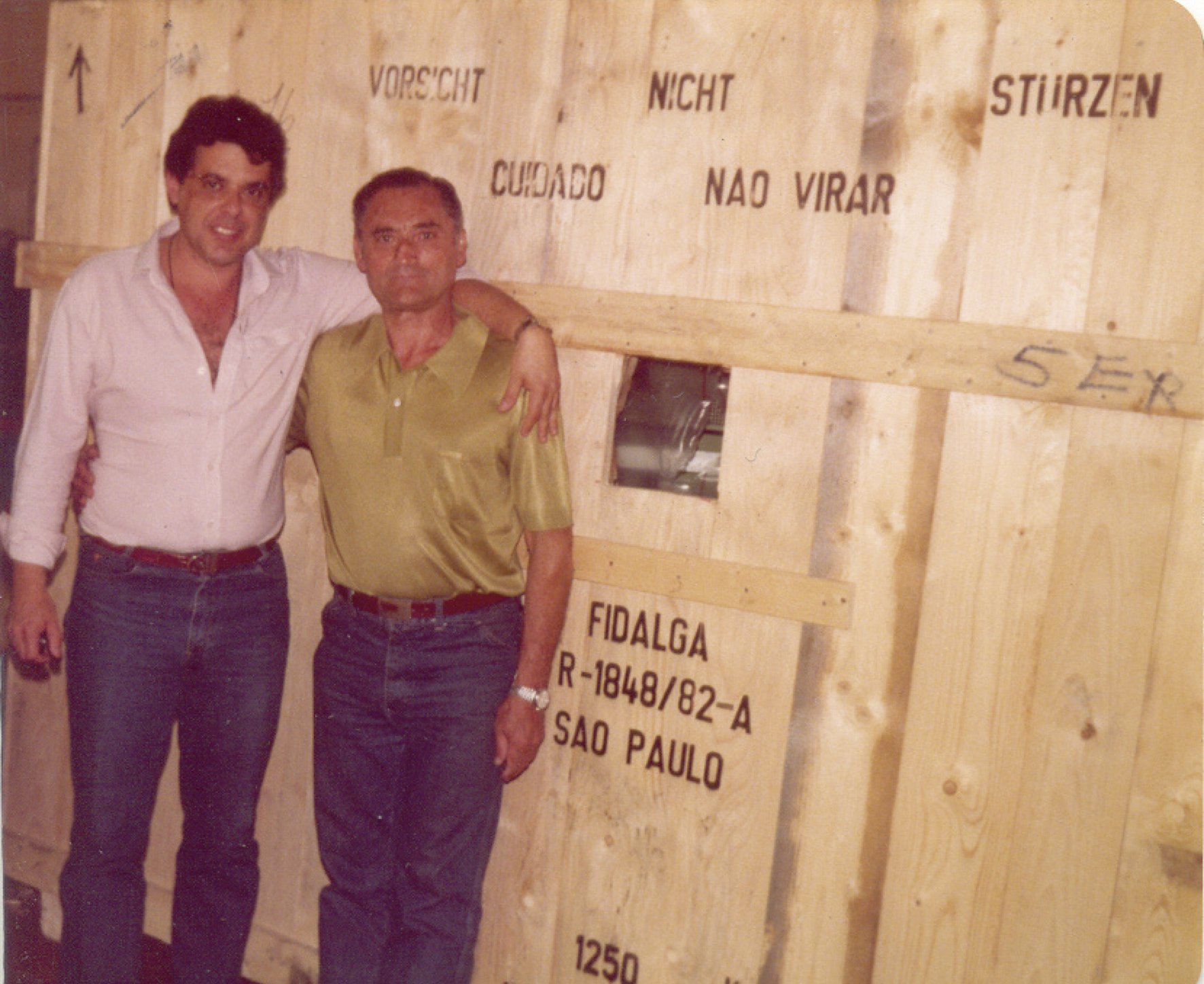 1982: Sr. Enrique (fundador) e Sr. Manolo (2ª geração) após o incêndio, quando a Escovas Fidalga renasceu das cinzas.
Meet our factory: