Vented Thermal Brush / Senai-SP Excellence Design Award - #2545
Description
This brush is great for smoothing and modeling medium hairs, with medium or thick hairs, or use when applying chemistry, with the agility of a metal tube brush, but striking the hair less and allowing the professional to work with it all day without tiring. This is because its cast base is metallized, accelerating brushing by allowing heat to circulate, not damaging the wires during the process. Its material makes the brush super light, ideal for working all day without tiring or for those who have L.E.R.
In addition to being made of sturdy material that will not break or melt in the heat, its rubber cord won the Senai-SP Excellence Design award because of its distinctive design as well as being anatomical and not slipping from the hands.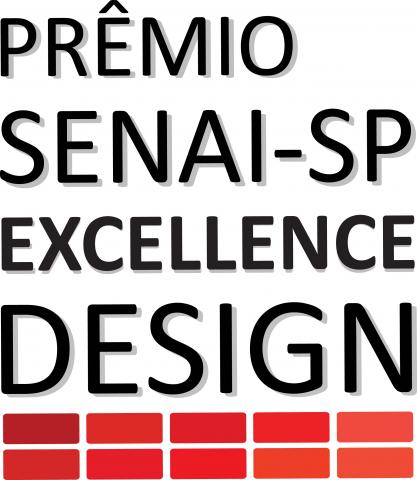 100% synthetic bristles, which can be used by anyone who wants to model and straighten hair with a clear conscience to use nothing of animal origin.
Features
Round brush made of heat-resistant material, with metallic and cast paint, rubber cable, nylon bristles 2 heights, 6 cm in diameter.
Ideal for: modeling or smoothing thick hair or smoothing with chemistry.
Size: 25 cm long and 6 cm in diameter.
Origin: 100% Brazilian product