Brush Board Effect - #2550
Description
If you want to smooth your hair with the effect of the iron / board without damaging them with the heat of the iron, this brush is sensational. It works by using both sides: (i) first you comb the hair with the side of nylon bristles, and (ii) then turn the brush to smooth with the bristles side, it will brighten the hair and help in closing of the films of the wires. Its cast structure facilitates the circulation of air, speeding up at the time of brushing.
In addition, the rubber cord won the Senai-SP Excellence Design award for its distinctive design, as well as being anatomical and not slipping from the hands.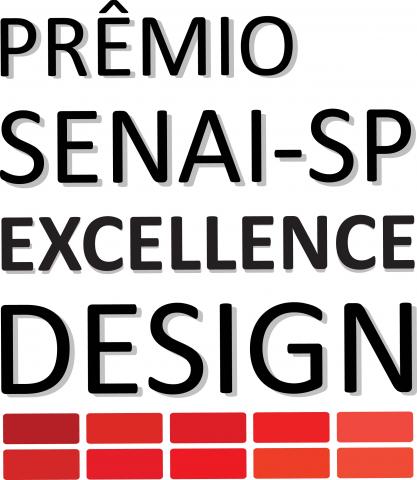 Features
Oval brush of heat resistant material, with metallic and cast paint, rubber cable, one side of mixed bristles and one side of nylon.
Ideal for: smoothing medium and fine hair, with plank effect.
Size: 25 cm in length and 8 cm in diameter.
Origin: 100% Brazilian product